Cabalgatas Dunas de Cucao – Parque Nacional Chiloé
The main objective of this trip is to experience a unique and immersive exploration of the charming town of Cucao. Following a brief instructional session, we will embark on an exhilarating horseback ride through the scenic sand dunes along the beach. This unforgettable journey will allow us to marvel at the region's distinctive vegetation and witness various productive activities taking place in the area.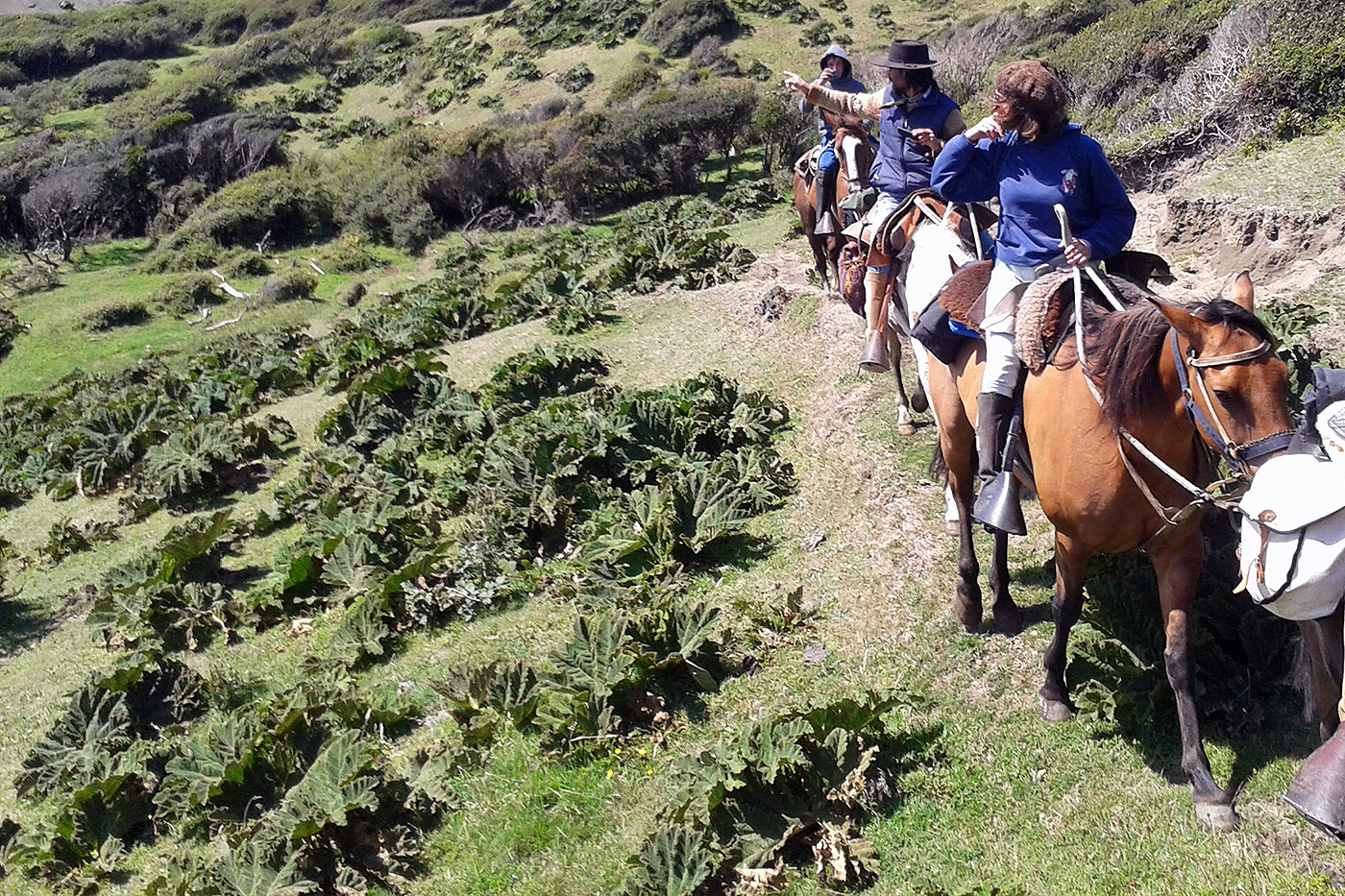 Duration: Approximately 1.5 hours, with the option to extend to 3 hours.
Difficulty Level: Easy to Moderate.
Required Equipment: Suitable footwear, sun protection (hat, sunscreen), and water.
Prices: CLP 30,000 per person for a 1.5-hour session (Minimum 2 people).
CLP 50,000 per person for a 3-hour session (Minimum 2 people).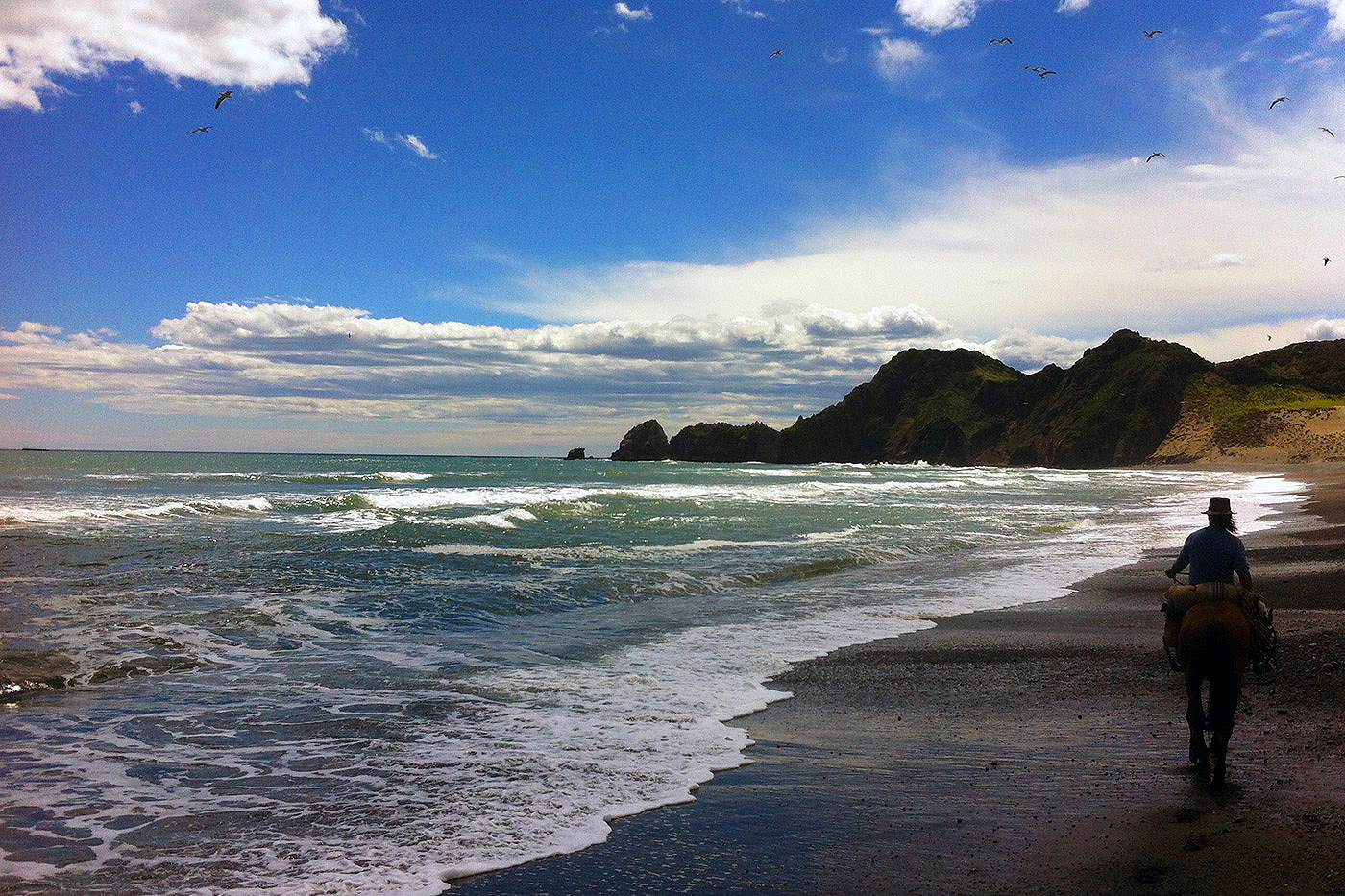 Itinerary
The itinerary includes the following:
Guide Presentation: The guide will meet you at the Palafito Cucao Lodge Office in Cucao and provide a brief instruction.

Horseback Ride through the Cucao Dunes: Experience an exciting horseback ride adventure as you explore the beautiful Cucao Dunes.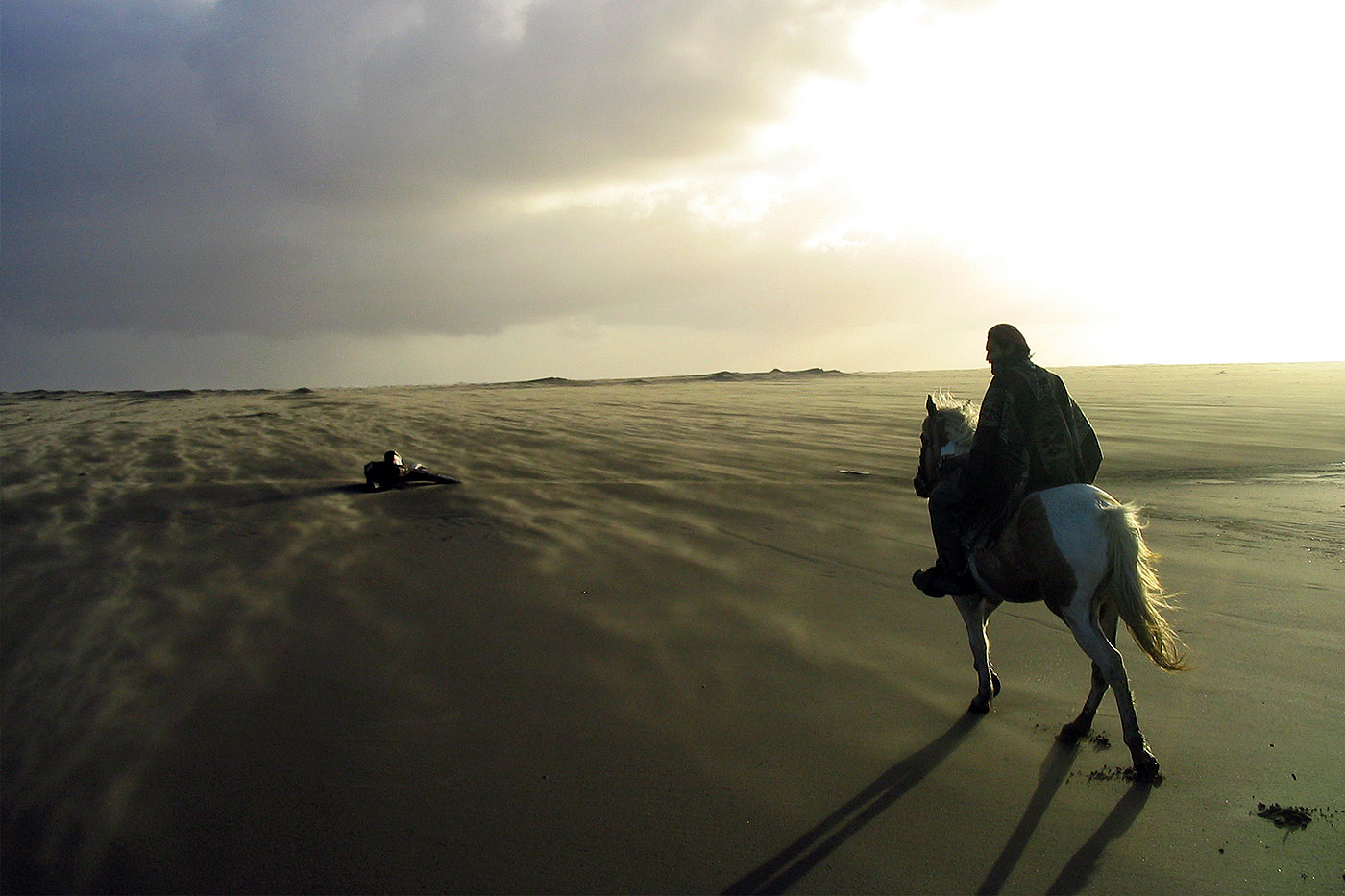 This package includes:
Horse: A well-trained and reliable horse will be provided for your ride.
Comfortable Saddles: Enjoy a comfortable journey with specially designed saddles.
Leg Protection: Ensure your safety and comfort with leg protection equipment.
Water Blanket: Stay hydrated with a complimentary water blanket.
First Aid Kit: For your peace of mind, a first aid kit will be available.
Qualified Guide: Benefit from the expertise and guidance of a qualified guide throughout the experience.
Kayak Guiado por Lago Cucao- Chiloé

Cuando el naturalista inglés Charles Darwin visitó el pueblo de Cucao en 1835, lo hizo en un pequeño bote (bongo), atravesando el lago Cucao en todo su largo. Hoy en día el kayak se ha convertido en una de las actividades outdoor, mas placenteras. El objetivo de esta actividad es navegar tras la huella de Darwin en lago cucao, y poder conocer cómo se trasportaban los habitantes de este sector antes de tener los caminos y puentes de acceso. En el trayecto tendremos panorámicas de cerros y lomas, bosque nativo y enormes nalcas, esta será una aventura que no olvidarán.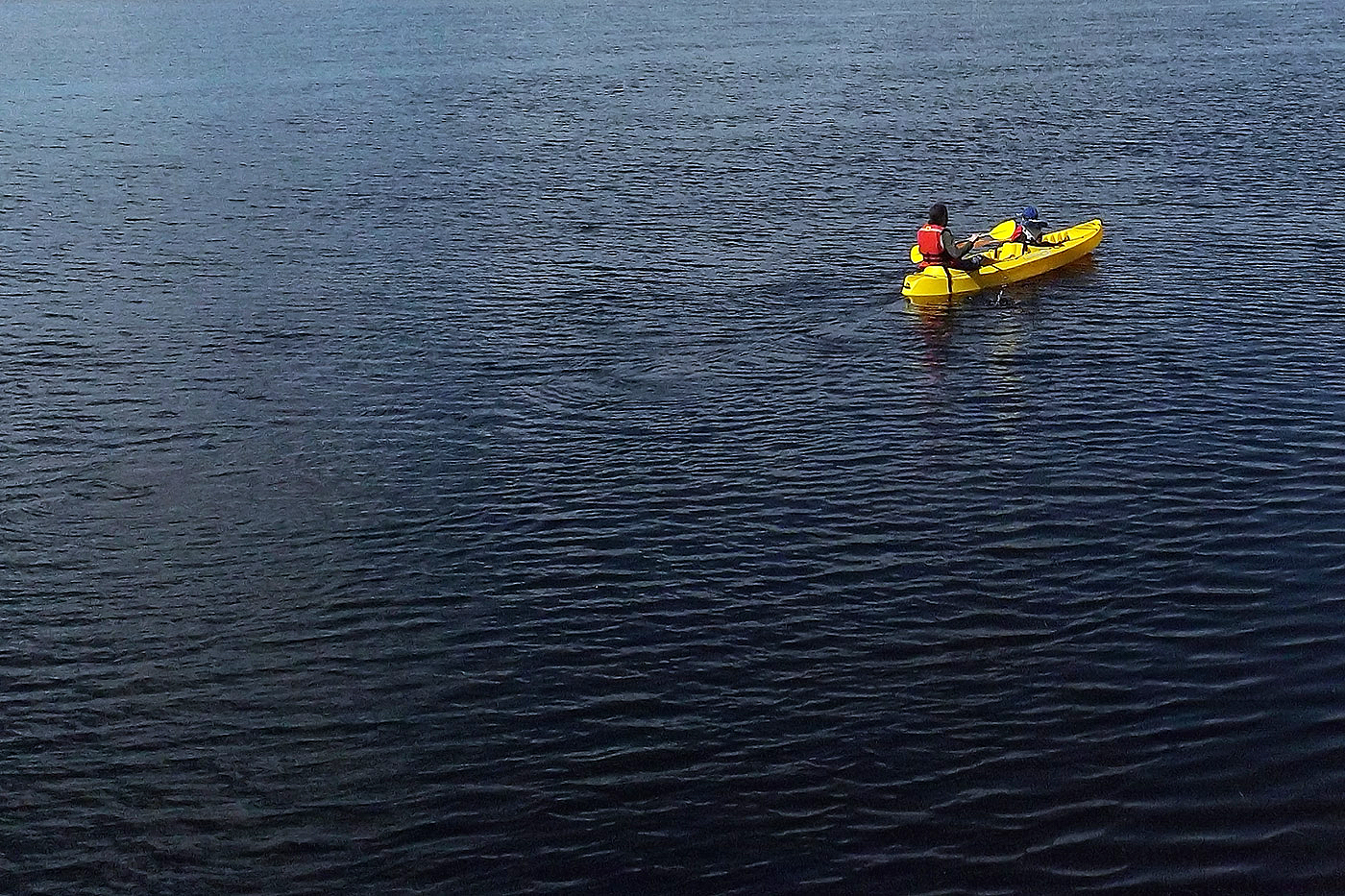 Duración: 1 horas aprox. Grado de dificultad: Bajo-Medio.
Equipo necesario: Ropa de cambio, protección solar (sombrero, bloqueador solar), agua.
Salida desde Cucao: $ 20.000 (*) por persona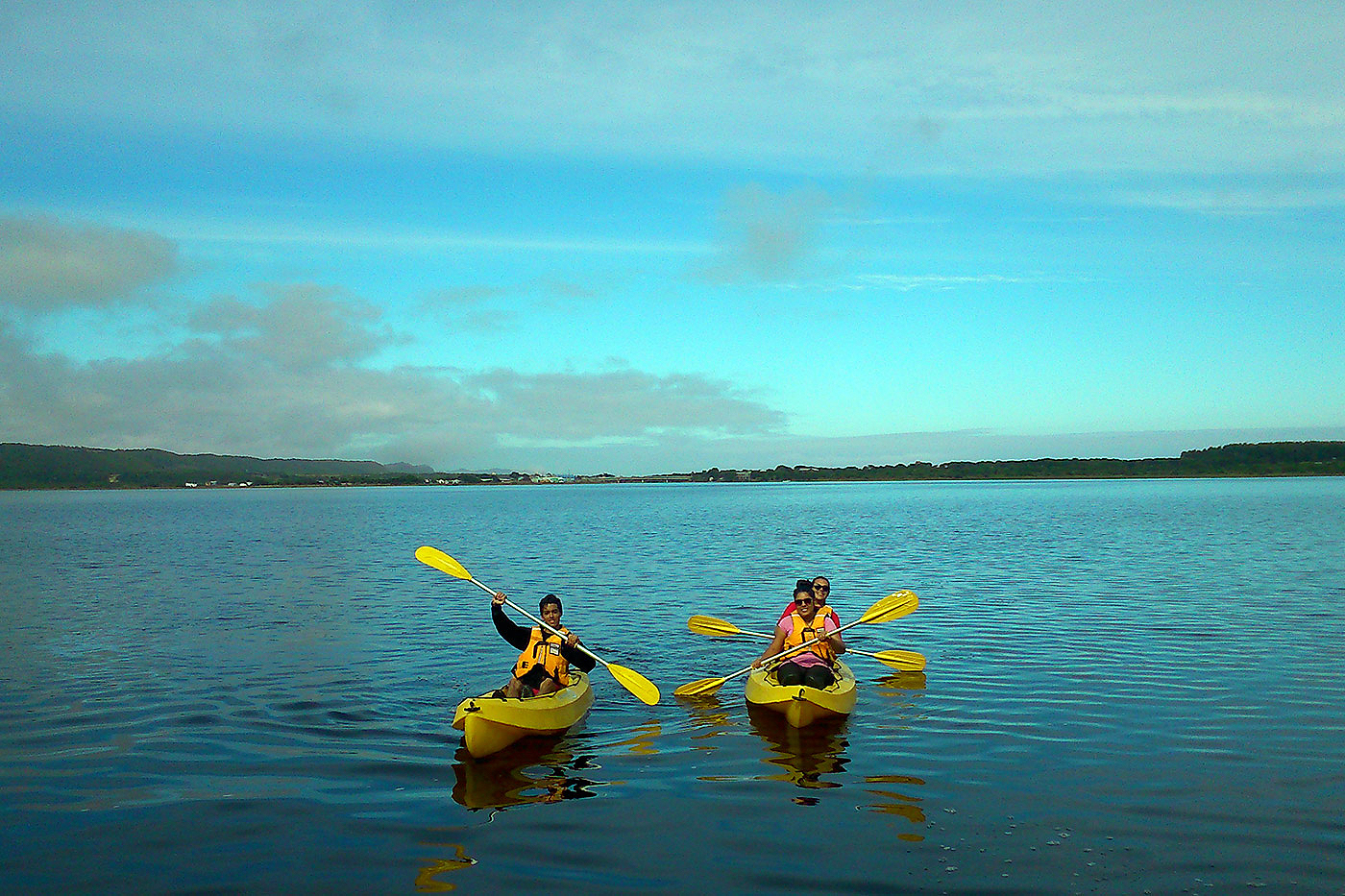 Itinerario
Presentación del guía en Oficina de Palafito Trip en Cucao y pequeña instrucción

Salida a navegación

Incluye
Kayak, sit on top intermedio apto a todo público con condiciones físicas acordes con la actividad, fácil navegación.

Chaleco salvavidas

Botiquín de primeros

auxilios

Guía calificado