Discover the Enchanting Palafito Cucao Lodge: Your Gateway to Unforgettable Patagonian Adventures
Welcome to Palafito Cucao Lodge, a hidden gem nestled in the Chilean Patagonia. Prepare to embark on an extraordinary journey where nature, comfort, and adventure seamlessly blend together.
Why Choose Palafito Cucao Lodge?
Unparalleled Location: Situated on the shores of Lake Cucao and surrounded by lush forests, our lodge offers a truly unique setting. Wake up to breathtaking views of the lake and immerse yourself in the tranquility of nature. Experience the magic of Patagonia right at your doorstep.
Authentic Palafito Experience: Immerse yourself in the rich cultural heritage of Chiloé Island with our traditional palafitos. These charming stilt houses, built on the water, provide a cozy and authentic stay like no other. Immerse yourself in the local culture and embrace the warmth of Chiloé's traditions.
Adventure Awaits: Whether you're a nature enthusiast, an adventure seeker, or simply looking to unwind, Palafito Cucao Lodge offers a wide range of activities to suit every taste. Explore the pristine landscapes of Chiloé National Park, embark on thrilling horseback rides, kayak along the serene lake, or go hiking through ancient forests. Your options for adventure are endless.
Exceptional Service: At Palafito Cucao Lodge, we pride ourselves on providing exceptional service to ensure your stay exceeds all expectations. Our friendly and knowledgeable staff is dedicated to making your experience truly unforgettable. From personalized recommendations to arranging tailor-made excursions, we go the extra mile to ensure your satisfaction.
Eco-Friendly Practices: We are committed to preserving the natural beauty that surrounds us. Our lodge embraces sustainable practices, minimizing our ecological footprint while providing a comfortable and eco-friendly experience. Feel good about your stay knowing that you are supporting responsible tourism.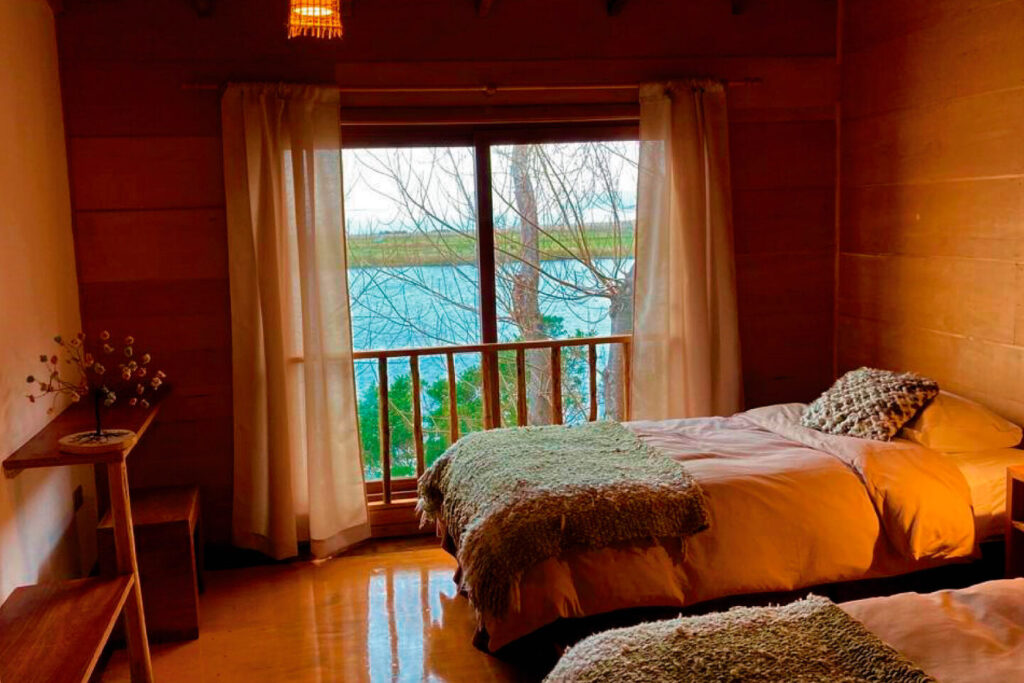 Join Us for an Unforgettable Experience
Are you ready to embark on an adventure of a lifetime? Choose Palafito Cucao Lodge and let us be your guide to the wonders of Chiloé Island and Patagonia. Immerse yourself in nature, indulge in authentic experiences, and create memories that will last a lifetime.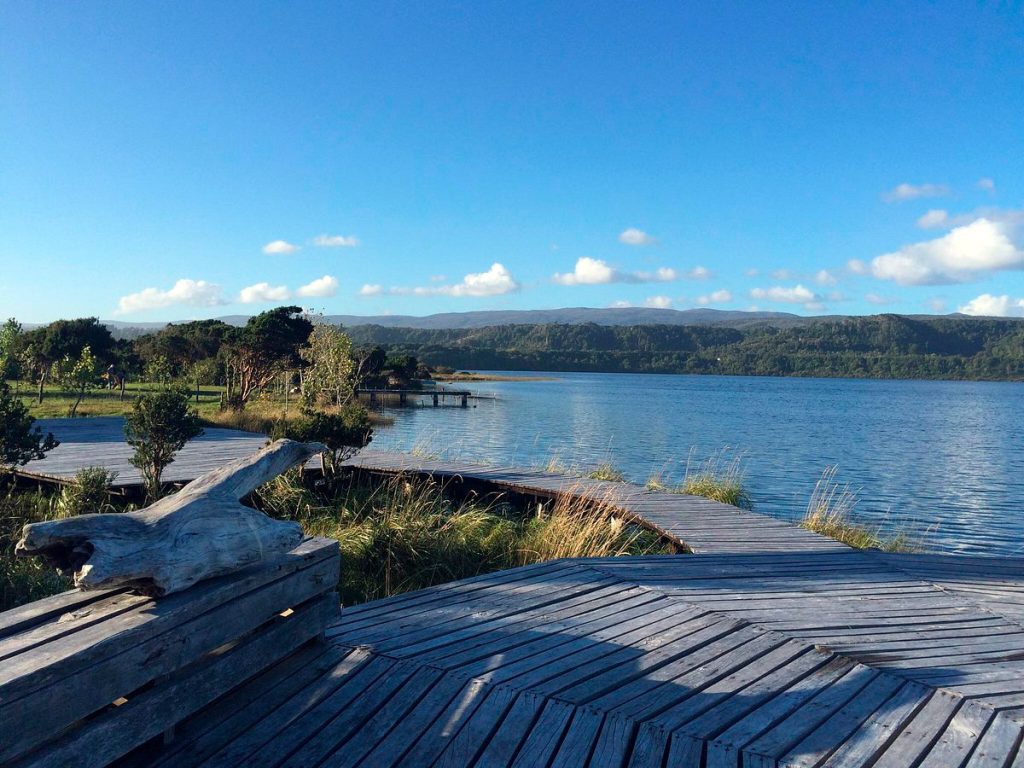 Don't miss the opportunity to discover the enchantment of Palafito Cucao Lodge. Visit our website now www.palafitocucaolodge.com to book your stay and unlock the secrets of Patagonia's hidden paradise.
Palafito Cucao Lodge – Where Nature Meets Comfort and Adventure.